Sophisticated Limestone Slab and Tile Designs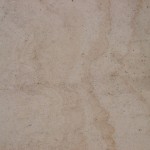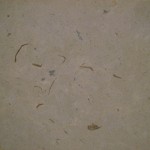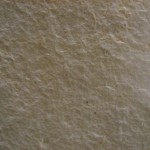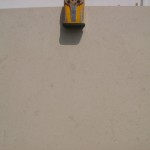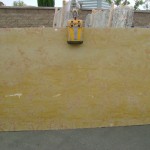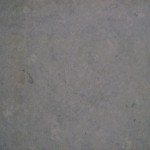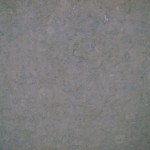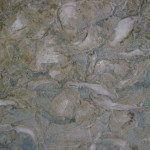 Limestone tiles offer a sophisticated, understated look that compliments both classic and contemporary designs. Our selection includes a pallet of soft colors, many of which also incorporate fossils and subtle veining.
Limestone is the result of millions of years of seashells and bones of sea creatures settling on the ocean floor and is appropriately called a sedimentary stone. The collecting of the "sediment" continued for a period of 50 million years and ended between 200 and 300 million years ago. The calcium in the shells and cones combined with the carbon dioxide in the water to form calcium, carbonate, the basic mineral component of all limestones.
Limestone tiles and slabs are hard and suitable for all interior residential applications. Some limestone is extremely hard and can also be used for exterior application or for heavy commercial projects.
Because all stone is porous, limestone must be sealed. The sealing fills the pours of the stone so that dirt and stains cannot penetrate.