High Durable Quartzite Stone for Kitchen and Bathroom Countertops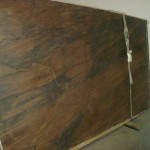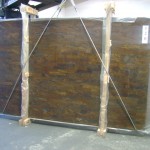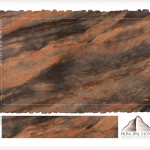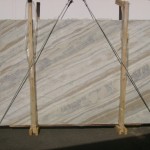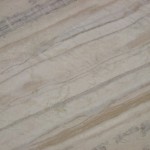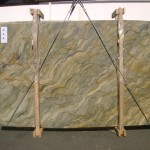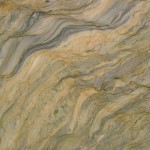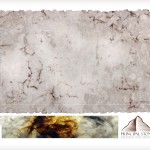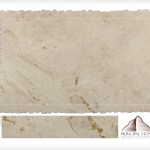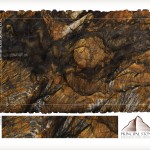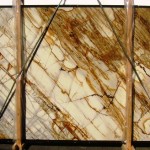 Quartzite is a hard, compact and durable stone highly resistant to acids, alkalis and extreme temperatures. Fine grained and with a sugary appearance, Quartzite slabs and Quartzite tile surfaces are usually brushed, velvet or polished. The color tones for Quartzite are extremely varied, though the most popular tones are creamy neutrals and warm, subtle and soft earth tones.
Quartzite stone can be used to satisfy your stone design and style needs in a variety of residential, commercial and institutional applications of interior and exterior architecture. Beautifying kitchens, bathrooms and flooring, Quartzite countertops and Quartzite tile always offer a natural, yet extremely elegant appearance. The glossy surface and unique patterns make Quartzite an ideal wall, floor, and stair installation. Often used for exterior entrances and terraces, Quartzite can add a natural elegance to interior corridors, offices, and reception areas. Though, most Quartzite surfaces are very dense and water resistant, others can be porous and require the application of a heavy-duty sealer, to protect its surface against water absorption and staining. As a natural stone product, it is recommended that this be sealed to extend its longevity.
Interestingly enough, Quartzite stone is classified as both a sedimentary and metamorphic stone.
The natural production of Quartzite is one that is an intricate process orchestrated by the earth itself. Originating from sand grains as sandstone, the Quartzite you see today underwent a process called metamorphosis in which the sandstone endured extreme pressure and heat from tectonic compression and intertwined with inter-granular silica cement. The process resulted in quartzite mosaic crystal with colors varying from white to grey, yellow, orange, pinkish and red hues depending on the number of impurities. So, because it originated as a sandstone its classified as sedimentary. Because, the stone underwent the process of metamorphosis it is classified as a sedimentary stone as well.
If you are looking for a marble kitchen countertop but do not want to deal with the high maintenance of a marble slab, consider utilizing a Quartzite Countertop. Quartzite is a natural stone harder than granite with the look of a marble. Quartzite comes in slabs and several different colors, from pure white to dark brown, green, yellow and even black. Principal Stone has most of these colors in stock. Come visit us and see our exotic line of granite, marble limestone, soapstone, fossil stone, sand stone, onyx, and quartzite slab selection.