Premium Quality Marbles in Orange County, CA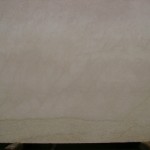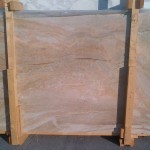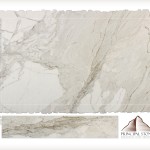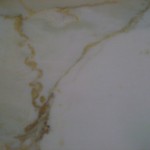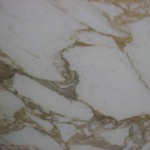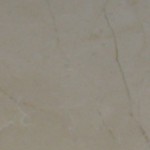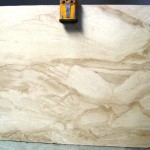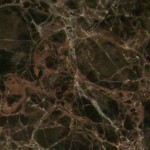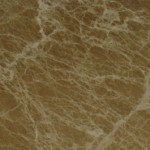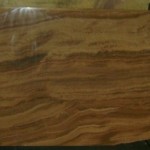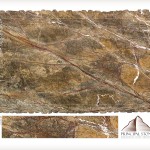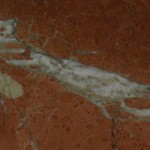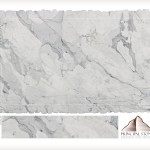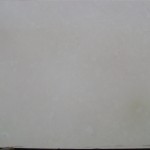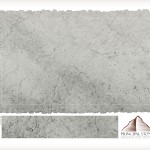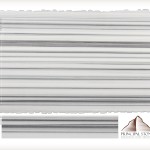 In the natural stone business, primarily kitchen and bath remodels, there is a growing trend in using classic stone elements such as marble for tile and countertop projects. Marble countertops and marble tiles such as Calacatta gold, Statuary and Thassos are often at the top of the list for remodeling kitchens, bathrooms, flooring and walls. Though this marble countertop always is near the top of the list for beautiful kitchen and bath remodels in the most expensive homes and the marble slabs are durable, heat-resistant and absolutely gorgeous, there are reasons why it would make sense to choose alternatives to marble counter tops.
What is marble?
Marble has a reputation for staining easily and because marbles are calcium based stones. Calcium is susceptible to acidic substances and as a result of the marble can etch when interacting with an acid, leaving a discolored appearance at the spot of interaction.
What are benefits of using marble for countertops and flooring tiles?
1. Marble is one of the most cost friendly of the stone counter top options.
2. Marble slabs and countertops look fantastic in marble kitchen and marble bathrooms adding a lot of light and brightness.
What are drawbacks to using a marble countertop or marble flooring tile?
1. Marble stains easily – Marble is very porous, which means that moisture is able to seep right into it. Therefore, acidic foods can result in permanent stains. Regular (and costly) sealing of the surface is required if you engage is a lot of cooking.
2. Marble scratches easily – Because marble is known for its sleek, polished surface, scratches and nicks show up rather easily.
3. Marble is costly to repair – Marble tiles are fairly easily to repair But most marble countertops are continuous slabs of stone. It involves the grueling task of removing the entire surface and repairing or replacing it.
There are plenty of other countertop and tile material that will work just fine for your kitchen. Consider granite, limestone, fossil stone, quartzite. If you are unsure what type of tiles and/or counter top material you should invest in, contact Principal Stone in Southern California with locations in Anaheim and Los Angeles for all your stone, slab, countertop and tile needs.
Marbles vary greatly and have unique physical differences. As such, though aesthetics matter greatly in stone selection, one should make their final decision based upon the characteristics of the stone and often not solely how it looks. The absorption rate is a key characteristic to take in to consideration when selecting a stone for a kitchen or bathroom as these are areas that are more susceptible to water. The absorption rate is pertinent in kitchens and bathrooms because it refers to the percentage of moisture absorbed by weight. This means, the lower the absorption rate, the lower the probability of stains. Proper care and maintenance of marble can also add to its viability in kitchen applications. Regular cleaning with a pH neutral natural stone clean along with the use a water based impregnator once per year can seriously decrease the risk of staining. If staining does occur, there are a number of poultice solutions that will draw out just about any markings including red wine.
White marbles with low water absorption rates can be an excellent, safe choice for your kitchen. If you look in any candy factory or any professional bakery around the country, most often you find that they are utilizing a slab of white marble. The true beauty of white marble can increase over time. Not only does it maintain its' natural beauty, but it reinvents itself eventually reaching the legendary Italian patina finish. White marble was and is becoming again a great choice for kitchen countertops.